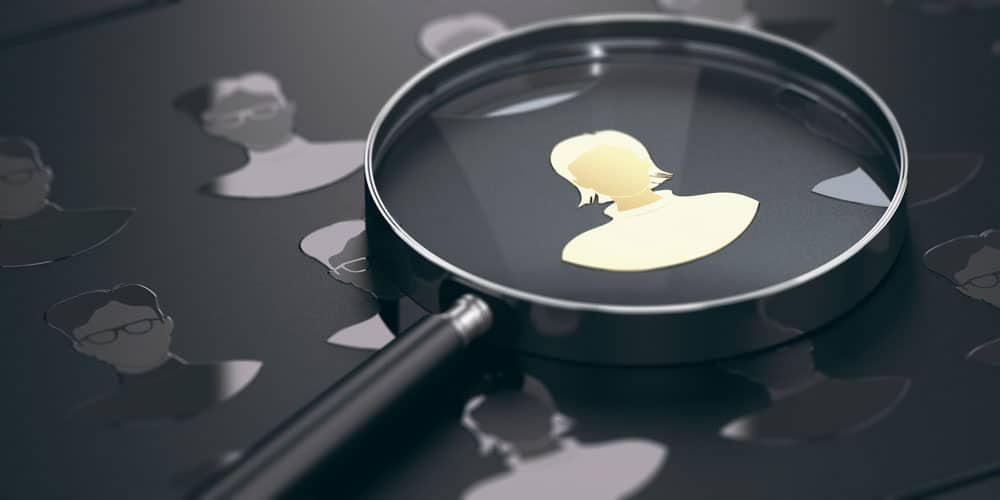 Great Reasons to Work with a Temporary Staffing Agency
The purpose of staffing agencies is twofold: recruit candidates on behalf of a company to fill job vacancies while also helping candidates find career opportunities in their field.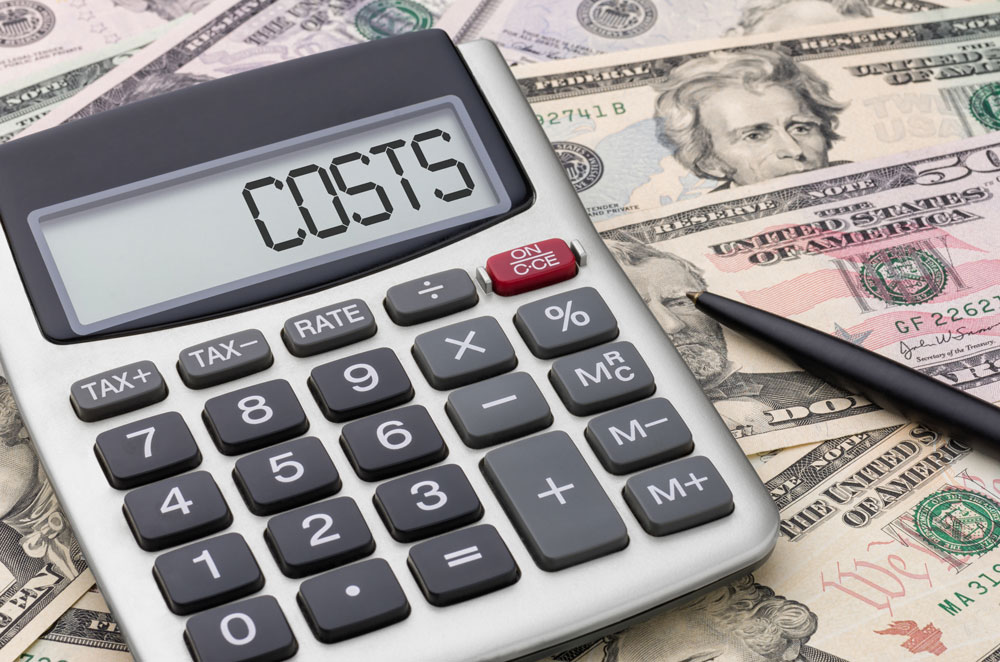 How to Calculate Labor Costs
In many industries, labor costs can quickly eat into an organization's budget, sometimes accounting for up to 70%. Unfortunately, many business owners do not know the way to calculate their actual labor costs.