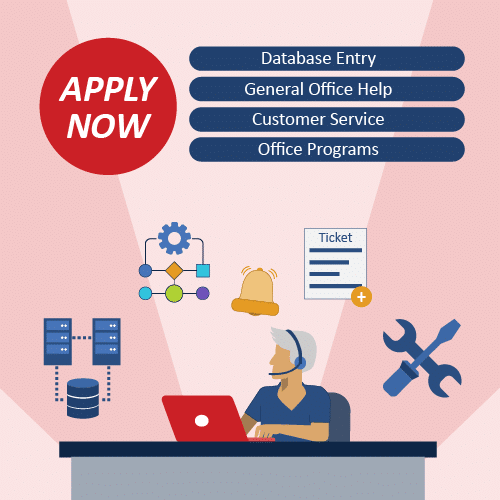 Hiring Help Desk and Cutstomer Support Representatives!
Do you have ANY of these skills:
Database and Software support, URL Browser based.
Strong computer software and database troubleshooting skills.
Client Space ticket monitoring
Data Collection
Data validation in Prism
Query reports from database. Convert to excel.
Research W-2 issues from Testing
Client calls for research items
Employee Address review and updates
Payroll register rebuilds
Manual updates for shared employees
Proficient in Microsoft Excel, Word, Outlook.
Must be proficient with trouble shooting in various web browsers i.e. Chrome, Firefox, Edge, and Safari.
2 or more years of high end help desk experience. Mostly PC but some Mac.
We have multiple positions available.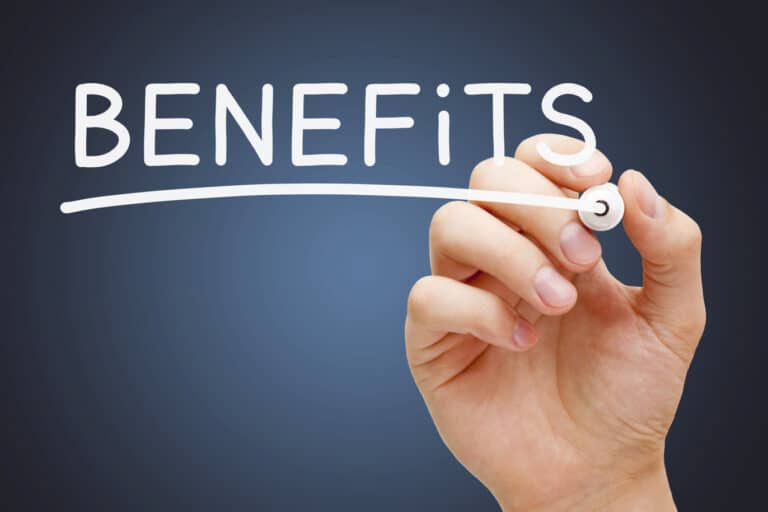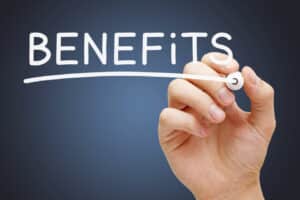 Benefits Available:
Dental Insurance
Health Insurance
Vision Insurance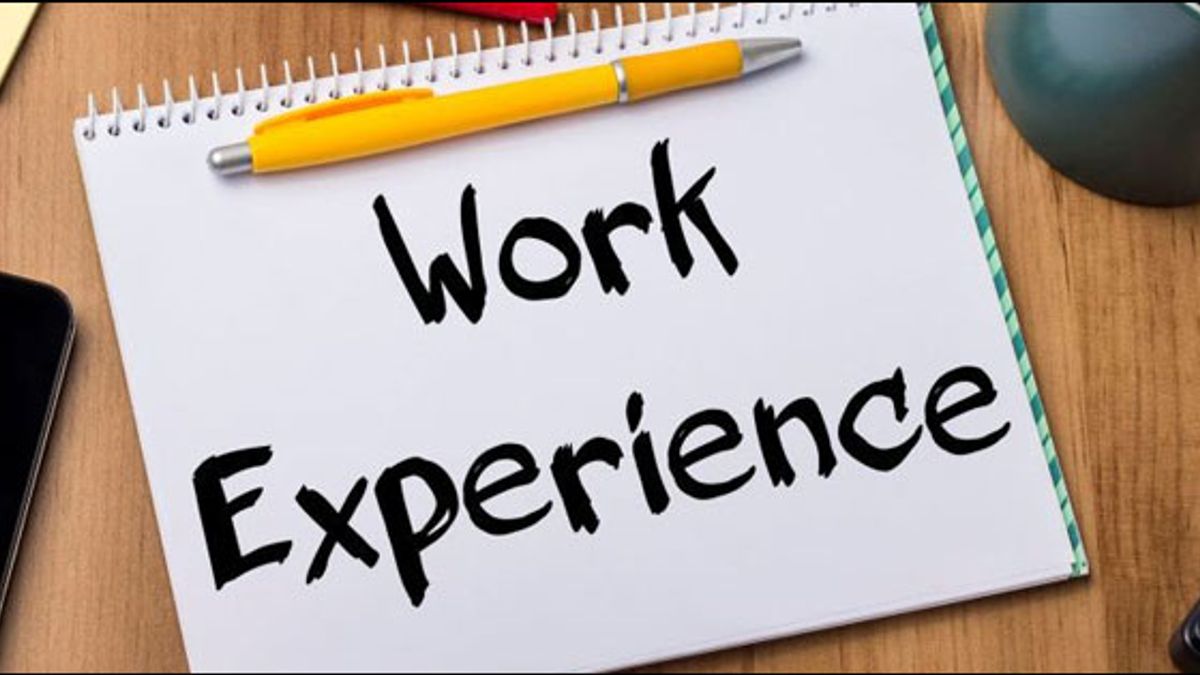 Experience Needed:
Must live in West Palm Beach area
2 years of relevant experience
Strong Microsoft Office skills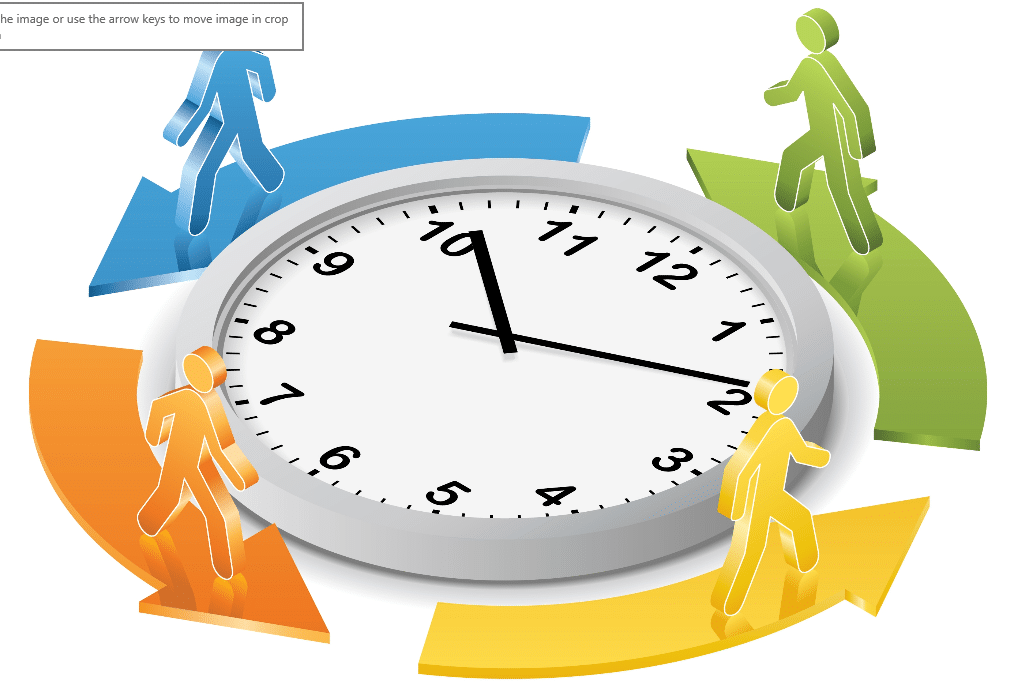 Shifts:
8:00am - 5:00pm OR
9:00am - 6:00pm OR
10:00am - 7:00pm
40+ hours per week
West Palm Beach Employment Inquiry
Please fill out the form below and one of our Recruiting Ambassadors will reach out within 2 business days to match you to a job and start the application process. If you have any questions about this form, do not hesitate to call us at (800) 893-0658
West Palm Beach Job Inquiries
Job Inquiries