Performance Personnel Healthcare Staffing Services
Performance Personnel is the top partner to help supplement the staffing requirements of large healthcare facilities and smaller clinics when additional assistance is needed during peak periods, but not always necessary year-round.
Through our business model, Performance Personnel provides healthcare providers the ability to assess the work ethic of a candidate before offering them a full-time position. Our goal is to ensure you have the candidate required to optimize your labor productivity while also reducing the burdens of providing worker's compensation, payroll administrative functions, unemployment benefits and overall employment costs associated with hiring a new employee.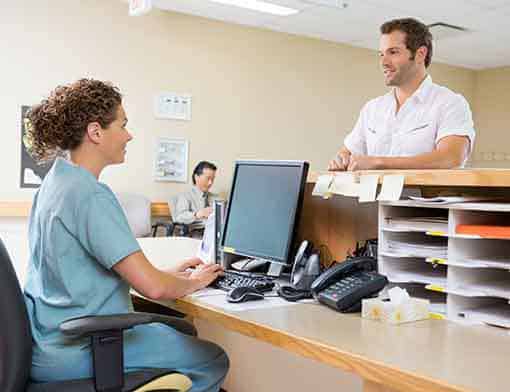 Throughout the onboarding process, our staffing professionals will provide assistance to help prepare a new candidate for their first day on the job.
To provide quality staffing and recruiting services is our mission. We find accomplishment in learning the specific needs of our clients and find candidates who match those needs. Performance Personnel's in-depth screening process enables us to evaluate and qualify the level of a candidate to ensure the best possible success for employment.
Performance Personnel Healthcare Services include: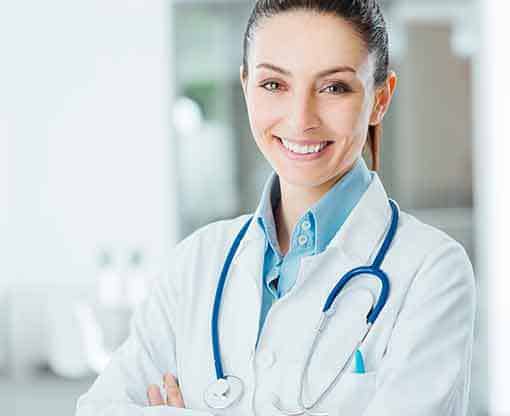 Performance Personnel has made a commitment to each of our clients to provide exceptional service and fulfill their staffing needs above and beyond expectations. We are committed to excellence. While we have the necessary resources which allow us to manage the largest of staffing projects, our business model puts a priority on building a relationship with each job seeker individually, and a company culture which drives us to make an ideal match between candidates and clients.
We welcome the possibility of a partnership with you and would love the opportunity to earn your business.