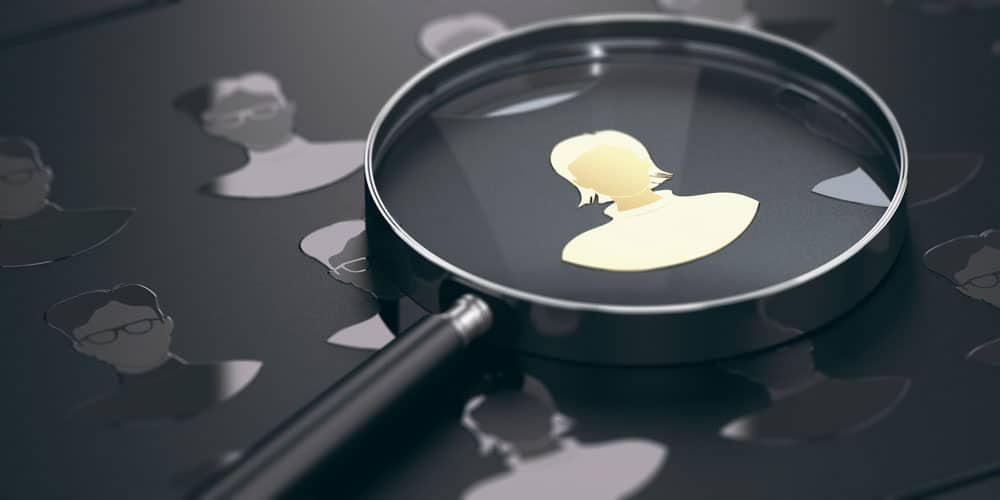 Great Reasons to Work with a Temporary Staffing Agency
The purpose of staffing agencies is twofold: recruit candidates on behalf of a company to fill job vacancies while also helping candidates find career opportunities in their field. These positions can be full-time, part-time, temporary, contract-to-hire, or on a direct-hire full-time basis. On the company's behalf, staffing agencies check references, screen resumes, schedule interviews, and place candidates. The candidate is an employee of the staffing agency while working under the direction of the employer.
Whether a company is taking on additional short-term projects or experiencing a surge in business, a temporary staffing agency can provide an extra set of hands when needed. Organizations can work with the staffing agency to ensure workers have the skills, education, and experience necessary to meet the company's needs. Filling much-needed positions with the flexibility to downsize when necessary is just one of the many great reasons to use a temporary staffing agency.
Save Time While Increasing ROI
Without having to spend time recruiting or hiring employees, companies can instead prioritize growth and development. Instead of scanning resumés or calling to check references, organizations can focus on production reports, strategies, and opportunities. For employers who need a specialist for a temporary project, it does not make sense to hire someone permanently. Instead, a temporary staffing agency will weed through resumés to find a temporary applicant suited for the position, saving the employer time to spend on other business aspects.
A Provided Safety Net
Most managers appreciate the importance of safety in the workplace, stressing the significance of employing vetted, trained workers. However, training new employees requires a significant investment in time and costs. When a company only needs someone to cover a position temporarily, it does not make sense to spend time and money training them. This is where the temporary staffing agency comes in.
Our staffing agency, for example, adheres to a proven hiring process with in-depth screening to provide our clients with candidates who are not just skilled and qualified for the position but also capable of increasing the client's profitability and business productivity. Our Temp-to-Hire Services deliver certified professionals due to our extensive hiring process.
Cost Savings
Work overload can sometimes lead to employee burnout — employees become unmotivated and overwhelmed, increasing the risk for mistakes while decreasing productivity. Bringing in temporary staff to handle the extra workload allows full-time employees to focus on their primary tasks while maintaining productivity and meeting the business's growing demands. Also, bringing in temporary staff reduces overhead costs such as paying overtime for regular, full-time employees. And since the staffing agency employs temporary staff, the company does not have to provide them benefits.
Though the cost-per-hour may be more than the per-hour cost for full-time employees, temporary staff can be used when needed without the commitment of a 40-hour workweek. Hiring full-time or part-time employees and then releasing them to the market creates unnecessary costs and impacts your production cycle. However, working with a temporary staffing agency to hire temporary employees provides flexibility to increase or decrease the volume of workers filling vital roles without turnover costs and other expenses incurred in the hiring process.
Let Performance Personnel Help You Meet Your Business Goals
Whether due to short-term projects or staff taking a leave of absence, Performance Personnel offers the flexibility to schedule someone for short periods to fill in the gaps. We know that securing the right resources for your company can be challenging. Still, with our large pool of qualified candidates, we provide flexible staffing options for short- or long-term positions. We are ready to find the perfect match for your company. Let us know what you need and then let us do the work.