The go-between for Patients and Medical Staff
Patient care representatives, also known as patient service representatives (PSR), are often one of the main points of contact for patients in a hospital setting.
As a go-between for patients and medical staff, these employees will typically be responsible for introducing patients to a new medical procedure that they may be candidate for. Let's take a look at what you should expect if you choose this career.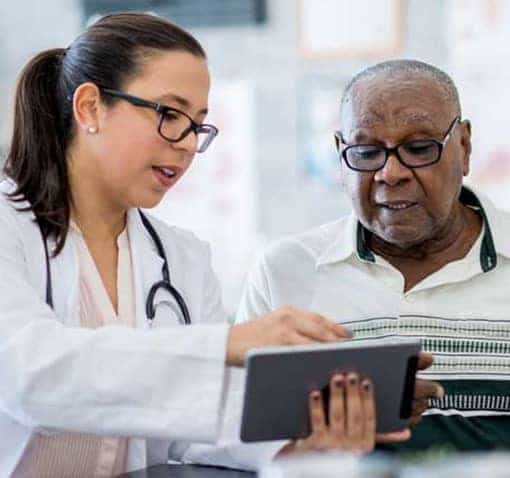 What does a Patient Care Representative do?
Just like service reps in other industries, patient care representatives work directly to field the needs and concerns of patients, from complaints to explaining procedures or tracking down medical records.
The state often regulates their responsibilities and covers the overall patient satisfaction. Specific duties in this profession include, but are not limited to: patient registration, referrals, charge entry, telephone communication, patient check out, schedule new and follow-up patient appointments.
Other duties may include verifying insurance coverage, maintaining patient charts, scheduling and collecting co-payments, and taking responsibility for written and verbal correspondence.
What Training do Patient Service Reps need?
For most positions, a high-school diploma or equivalent is all needed. However, some states and employers require applicants to have completed a postsecondary certificate or associate's degree from an accredited institution. In rare cases, employers have a preference for certified individuals with a few years of experience.
Also, patient care representatives with computer knowledge as well as experience with electronic health record systems stand a chance for better opportunities. Upon successful employment, short on-the-job training is necessary to learn more about specific practices and procedures at your employer. Many patient care reps who wish to go up the ladder sometimes take courses like Certified Medical Specialist
What are Important Skills and Proficiencies Needed?
Working as a patient service representative requires strong customer service skills and keen attention to details. In large, patient-based offices, the daily rhythm of work as a patient care representative can be summed up in one word – hectic!
For this reason, employers require applicants to have pressure and stress management skills with a strong ability to multitask. Essential skills like verbal communication and resilient interpersonal skills will give you an added edge.
Work Schedule and Details
Patient care reps work in hospitals, nursing facilities, and doctor's offices. They usually work full time. Various facilities may require you to work during busy times, such as holidays, weekends, or evenings.
For health facilities that are open 24 hours a day, early morning and late night shifts are common.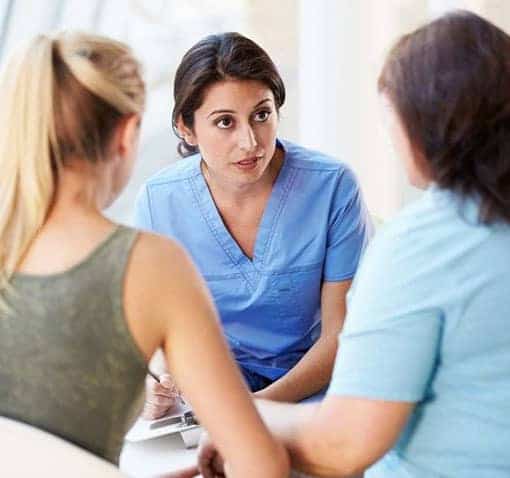 Patient Service Representative Salary Potential
In this profession, salaries vary according to state/location, industry, experience, company, benefits and shift differentials. According to the 2018 payscale.com statistics, the salary range for a patient care representative lies between $23,778 and $40,395, the average being $32,639 per year. As with many other jobs in the healthcare industry, salary increases with experience.
Even as technology continues to pervade virtually every industry including the healthcare sector, patient service rep jobs are not expected to decrease in the foreseeable future. In fact, the US Bureau of Labor Statistics claims this profession will experience a 10 percent job growth rate through 2026. States likes Texas are projected to add more than 2,300 job openings every year.
Find Patient Care Representative Jobs
Are you are compassionate and patient while addressing the issues of other people? Do you have a background in handling medical work? If yes, your opportunity is right here. Come get it!
Contact us to discuss our latest patient care rep jobs and other related alternative careers including medical assistant, patient care technician, and medical billing specialists.