Experience the Performance Difference
Protecting our clients is a primary concern for Performance Personnel. For this reason, we go above and beyond to ensure that our employer clients are protected and experience the best service possible at all times.
All of our staff members are extremely dedicated, focused and have the expertise to work with both employees and clients within the bounds of federal and state laws and regulations.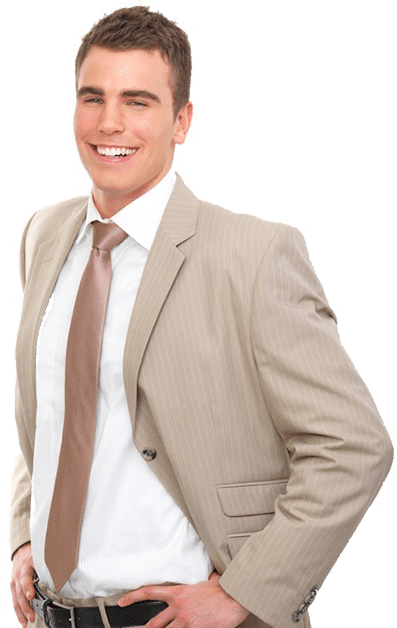 Performance Personnel offers a multitude of employment strategies that are customizable for each industry we serve.