Experience to Handle and Maneuver Safely and Properly
Heavy equipment operators are often responsible for a wide variety of jobs around a construction site including moving materials as well as engineering, digging earth, general construction, laying down roadbeds, paving, or erecting and installing construction materials.
The equipment used in this job type can include compactors, excavators, cranes, bulldozers, trucks and even snow blowers. Because they are often complex, these machines will require an operator that has specialized skills and experience to maintain safe and proper use.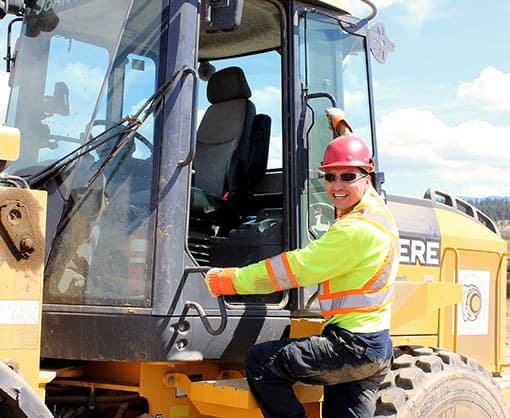 If you're interested in becoming a construction equipment operator, Performance Personnel is here to help you make that decision and connect you with job opportunities in the Clearwater area. Read on to learn more about the job description, requirements, work conditions and pay scale.
What Are The Primary Responsibilities of a Heavy Machinery Operator?
A construction equipment operator is responsible for properly running and maintenancing machinery. They report malfunctioning equipment or parts to supervisors. Heavy machinery operators also coordinate their activities with other members of the construction crew, while ensuring all safety precautions are followed to prevent potential injuries.
For construction machinery operators, a high school diploma or GED is necessary. However, this skill is best acquired through an apprenticeship. Frequently, contractor associations and union sponsor apprenticeship programs. During this period, the apprentices work for their employers as they learn to operate and maintain the machines on the job. Also, construction equipment operators must have a commercial driver's license (CDL) in order to drive the equipment at various worksites.
Here are some of the top skills that will give you a competitive edge over the rest.
Must have strong math and analytical skills to read and understand work models, schematics, blueprints and other specifications

Must have physical strength and stamina to stand the long hours of doing repetitive and physically demanding tasks

Must possess mechanical skills in order to perform both manual and electronic operations

Must have an acute attention to details

Must have problem-solving skills

Should not have acrophobia (intense fear of heights)

Other critical skills include hand-eye-foot coordination to control the equipment precisely, sometimes in tight spaces.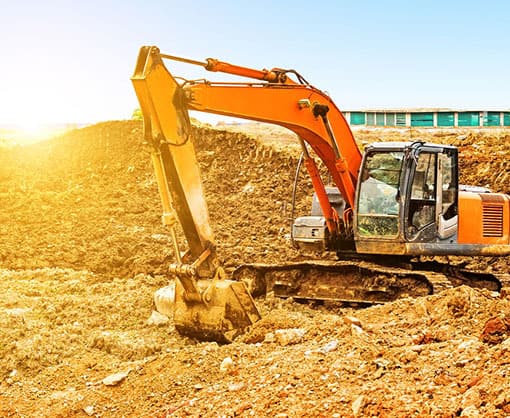 As with all careers in construction, you'll work outdoors in both urban and remote locations. That means you will be exposed to a variety of work environments -- sometimes toxic atmospheres, pollution, rain, intense dust, and extreme temperatures. Additionally, you'll work closely with ground crew and other equipment operators. For these reasons, safety is the top priority as a way to reduce the chances of injury. Usually, you will work 8 hours a day in all kinds of weather. However, you might have to work overtime depending on the project timeline.
Like most other occupations, wage can vary depending on the current economic conditions, location, company, and collective agreement (if applicable). According to the Bureau of Labor Statistics, the salary range for entry-level employees can range from $24,000 to $40,000 annually. As the number of years of work experience increases, you can make a salary of between $35,000 and $55,000 yearly.
Where Can I Find Heavy Equipment Operator Jobs Near Me?