An Intermediary Between the Patient & the Insurance Company
The high expenses and uncertainties that associated visiting a doctor can quickly create a stressful experience. Fortunately, health insurance companies have made it possible for individuals to successfully obtain medical services without breaking the bank. However, understanding health insurance can be incredibly challenging without the help of an expert. That's where the services of an insurance collections specialist come in handy.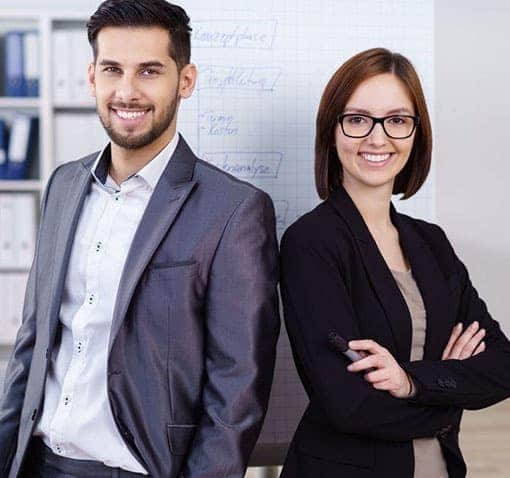 An insurance collections specialist will often be required to smooth out the physical, mental and emotional bumps that are attributed to dealing with an insurance company after a visit to a healthcare facility has been completed. In most cases, your role in this career will be to serve as an intermediary between the patient and the insurance company.
Your responsibility is to help patients, insurance companies, and hospitals navigate the complexities of the endless regulations related to the business side of healthcare.
What Does a Health Insurance Agent do?
Health collections specialists serve as generalists, performing a broad range of tasks. Typical duties may require you to:
Maintain current working knowledge of changes in healthcare laws

Record charges expeditiously and accurately to facilitate fast payment

Ensure proper handling responses.
Work with insurance providers to collect money owed to the hospitals and clinics

Research payment status and claims from insurance providers

Answer and make calls promptly and patiently
In many cases, working as a health insurance specialist requires you to have a high school diploma or GED. Employers in most cases offer on-the-job training for up to three months. During this period, you will learn the protocols and procedures of the organization, negotiation skills and the laws that govern debt collecting with insurance providers. Recent trends have moved towards employers considering only applicants who have completed a certificate or an associate degree program. Candidates with prior experience in medical terminology, accounts receivable, insurance collections or billing always stand out from other applicants. Licensing may be an additional requirement, which may vary between states.
As an insurance collections specialist, you will work in an office environment with most time dedicated to computer work or telephone communication. In this position, you are not limited to a clinical setting. It's possible to work in an insurance company office, nursing homes, hospitals, and physician's offices. Usually, this is an 8-5 job, although hours may vary. It is not uncommon to work evening or overnight shifts depending on your employer.
As with most other professions in the healthcare industry, you will be expected to work with both people and technology. That means you must have an aptitude for learning software programs as well as excellent interpersonal skills. In addition, this position requires self-motivated individuals who are capable of identifying and completing crucial tasks independently and with a sense of urgency.
Candidates with a keen attention to detail and an eye for accuracy are preferred by employers. Ability to adapt in a fast-changing work environment is always a plus. Other desirable qualities necessary to excel in this job include technical skills, communication skills, integrity, a good work ethic and the ability to multitask.
Salary Scale and Job Outlook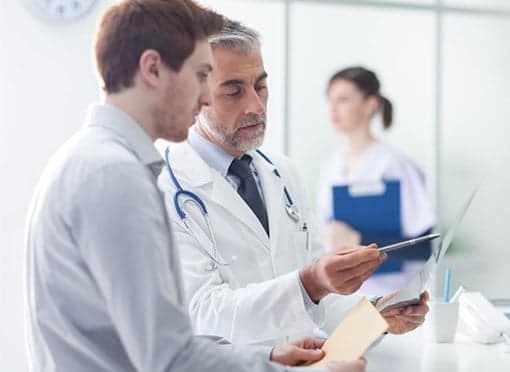 Undoubtedly, this is one of the best paying jobs available which does not require long years of schooling. However, the salary of insurance collections specialist is affected by many factors, such as experience, geographic location, and employer. According to the US Bureau of Labor Statistics, those working in Florida can make from $31,500 to $47,500 per year. Positive job growth rates show this occupation is expected to experience a 13 percent job growth rate by 2024.
Are you passionate about helping healthcare facilities collect their funds from insurance providers? Do you have what it takes? If yes, here is the right career for you. Be sure to fill out our quick online application.