Performance Clerical Staffing and Performance Office Staffing
Performance Personnel is committed to providing highly skilled administrative and clerical professionals to fulfill the staffing needs of Florida's most notable organizations.
The Performance Personnel Office Administration and Clerical Support Services teams have a strong history of identifying, qualifying and evaluating the best administrative professionals for employment possible in the current local market for our employer clients.
Our staffing professionals use a variety of recruitment and sourcing techniques to build a constant pool of qualified candidates that are interested in working for the top companies in Florida. With this extensive database, we can quickly and efficiently meet the staffing needs of our partners and provide the top talent available.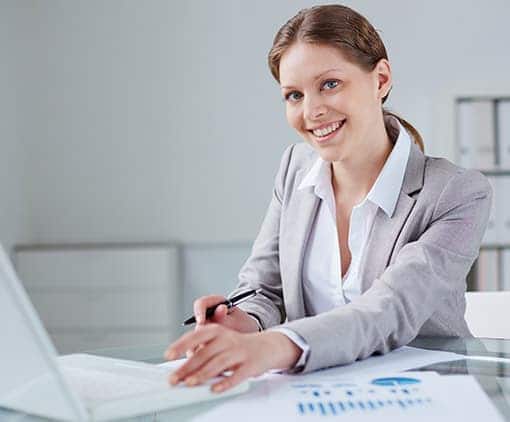 Performance Personnel's extensive screening and selection processes evaluate the skill level of candidates to ensure the best possible match for employment. Our standards for skills tests are high, and we can even customize any further skills tests required by our clients prior to employment.
This type of dedication to both of our job seeking candidates as well as to our employer clients has made us an invaluable partner and positioned Performance Personnel as an exclusive employment matchmaker.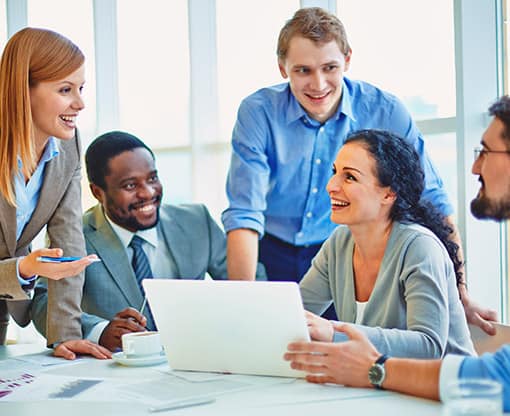 Performance Personnel strives for nothing less than excellence and forever champions the cause that client employers and job seeking candidates will receive exemplary service.  We understand that office and clerical work is strongly founded in relationship interaction, and as such we hold that foundation dear.
We would love the opportunity to earn your business and we look forward to a future partnership with you.