Set the Tone for each Patient's Experience
After searching your heart, you realize that a career as a medical assistant is likely the best fit for you. Fortunately, you have made a great choice if you feel you have a calling for this type of work. It can be especially gratifying to know you have played a role ensuring that someone's dad, mom, brother, sister or child can continue living their life to the fullest. However, you will need more than just strong nerves to deal with hospital emergency codes or ambulances and their sirens.
As a medical assistant, or MA, you will work with both patients and physicians at the same time to restore order in an otherwise complex world of medicine. In most cases, you will be the first person a patient meets during their visit and you will be responsible for setting the tone of their experience.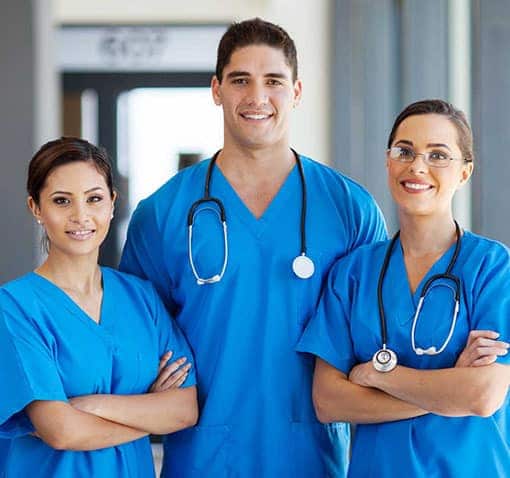 What Does a Medical Office Assistant do?
You will be required to handle various tasks including administrative, clinical, or clerical work-- sometimes a combination of all three. That being said, your duties can vary greatly depending on the needs of each individual office or medical facility. Typically, responsibilities will include (but are not limited to):
Recording patient's personal information and history

Entering patient information into medical records

Preparing blood samples for laboratory tests

Scheduling patients appointments
Giving patients medications or injections per physicians orders and as permitted by state law

Aiding physicians with patient examinations

Measuring vital signs, such as blood pressure
How to Become a Medical Assistant
Medical office assistant jobs have no minimum requirements. Often, employers hire candidates with a high school diploma or GED and offer them an opportunity to learn through on-the-job training. Nevertheless, having post-secondary training in the form of a certificate program or an associate's degree will increase your employability.
Some employers will require candidates to be certified and registered, especially for those performing clinical work.
In virtually all healthcare-related jobs, the salary of a medical office assistant is affected by several factors-- the employer, experience, and geographic location. According to the US Bureau of Labor Statistics, the salary an entry-level medical office assistant is $26,080 while those with more experience can make more than $36,800 per year. If the position of medical assistant sounds like a job made for you, be sure to fill out our online job application form.
Although more healthcare facilities are shifting toward electronic health records, medical assisting jobs are still in high demand. The BLS claims that there will be more than a 29% job increase through 2026.
Candidates who are proficient in both clerical and clinical skills will have the best chances for employability.
Medical office assistants interact with people all day long, including physicians, patients, nurses, and other staff. This requires good communication skills, essential to discussing patient information with other medical personnel. Other essential qualities include technical skills, keen attention to detail, as well as strong analytical skills.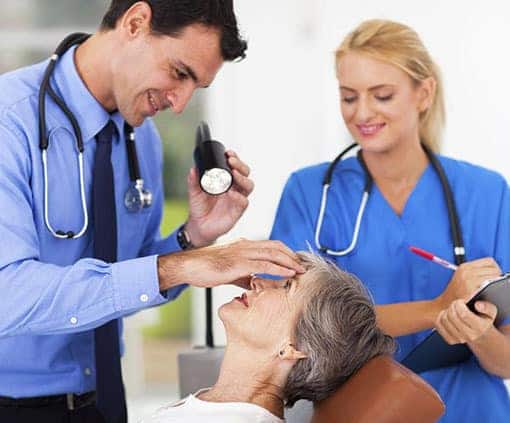 Healthcare staffing agencies often place medical assistants in clinics, hospitals, surgical centers, dentist's offices, nursing homes, private practices and other healthcare facilities. These environments provide an excellent opportunity for lifelong learning as new situations arise every day. Most often, you will work full time. It is not uncommon to work on holidays, weekends or evenings, especially in facilities that are always open.
Think you have what it takes to get a medical assisting job? Contact us for our latest listings for medical assistant jobs as well as other alternative career options such as dental assistant, pharmacy technician, billing specialist and much more.