Performance Personnel Industrial Staffing
Performance Personnel can help meet the year-round staffing needs of a wide range of industrial organizations including large manufacturing, warehouse and distribution facilities. To accomplish this, we provide staffing resources for smaller clients during peak periods when additional assistance may be required.
Performance Personnel's Light Industrial Division has unbridled knowledge of Florida's industrial market and specializes in fulfilling the staffing needs required by manufacturing, warehousing and distribution facilities.
Our mission is to help optimize the labor productivity of our clients while also reducing overall employment costs that commonly occur when taking on worker's compensation claims, employee benefits, payroll administrative functions and unemployment claims.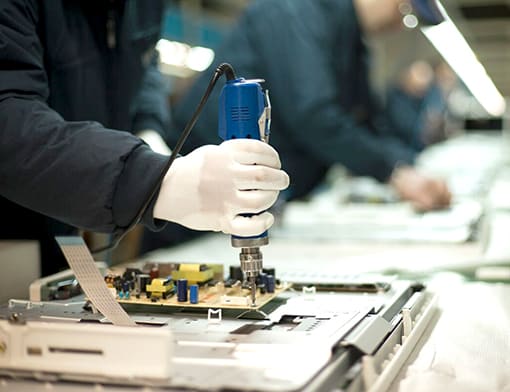 Performance Personnel's in-depth screening process ensures that employers receive the most highly skilled candidates possible in order to ensure the best possible placement in the organization. We work to maintain specific on-boarding processes to ensure all candidates are prepared for their first day on the job.
With this business model, our clients have the opportunity to evaluate a candidate's work ethic on a temporary basis before deciding to offer them a full-time position within the organization.
Performance Personnel's Light Industrial positions may include: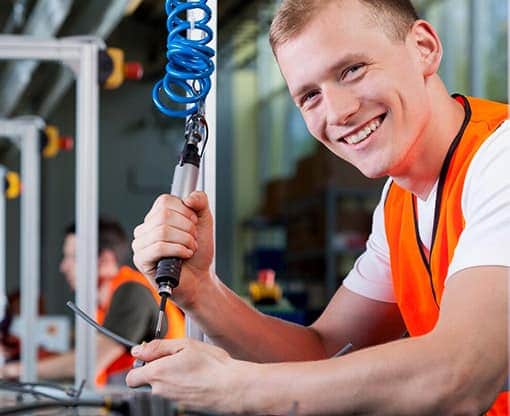 Performance Personnel is a renowned leader in the Industrial sectors and is known for supplying quality employees to employers.  Job seeking candidates also know that the Industrial company client employers are some of the best in the business and operate their businesses above board and within full safety guidelines.  Industrial jobs so often offer a stellar work environment and industrial employees know that they are being called upon to do a methodical, quality job.  It can certainly be a great match.
We look forward to the future partnership!