Performance Construction Services
Performance Personnel strives to provide the skilled craftsmen and construction workers that construction-related companies in the Clearwater area are searching for. Our goal is to help not only increase your productivity but also ensure you have the talent required to successfully meet demanding project deadlines.
The Construction Services provided by Performance Personnel are dedicated to ensuring companies of all sizes are able to meet sharp deadlines by functioning as an extension of their workforce to acquire qualified candidates.
Performance Personnel focuses on recruiting and retaining workers that are both qualified and skilled. Our candidates undergo thorough assessment and are tested on their knowledge of industry codes and standards and are required to undergo a hands-on assessment. This in-depth screening process has allowed us to build a large candidate pool of vetted and qualified craftsman and construction workers that are available at the exact moments you need them most.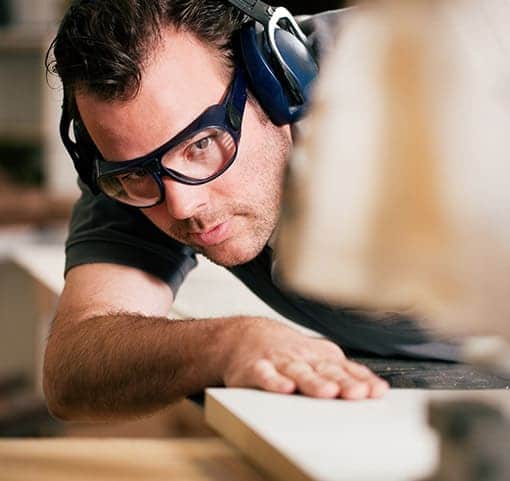 We serve clients with needs of one or two workers, project-based companies, and large construction firms with needs of over a hundred of workers at a time.  We connect our clients with the best talent in the marketplace to enhance their current staff and increase productivity.
Our goal is to optimize our clients' labor productivity and reduce overall employment costs by taking on the burden of workers' compensation, employee benefits, payroll administrative functions, and unemployment. In addition, Performance Personnel delivers a thorough on-boarding process customized to our client's specifications to make sure our employees are fully prepared the first day on the job.
Performance Personnel's Construction Services include: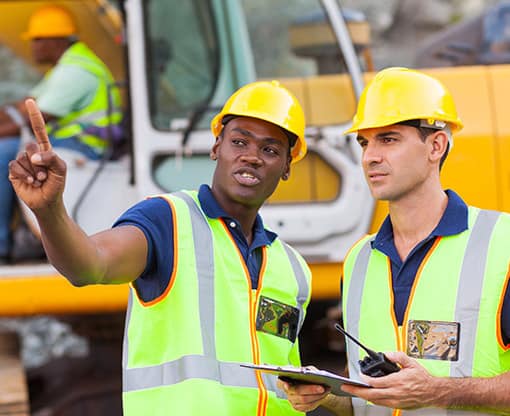 Performance Personnel strives for excellence and makes a commitment to each of our clients to provide exceptional service and fulfill their staffing needs above and beyond expectations.  We also put a priority on building a relationship with each job seeker and have created a company culture that drives us to make an ideal match between candidates and clients.
We welcome a partnership with you and would love the opportunity to earn your business.