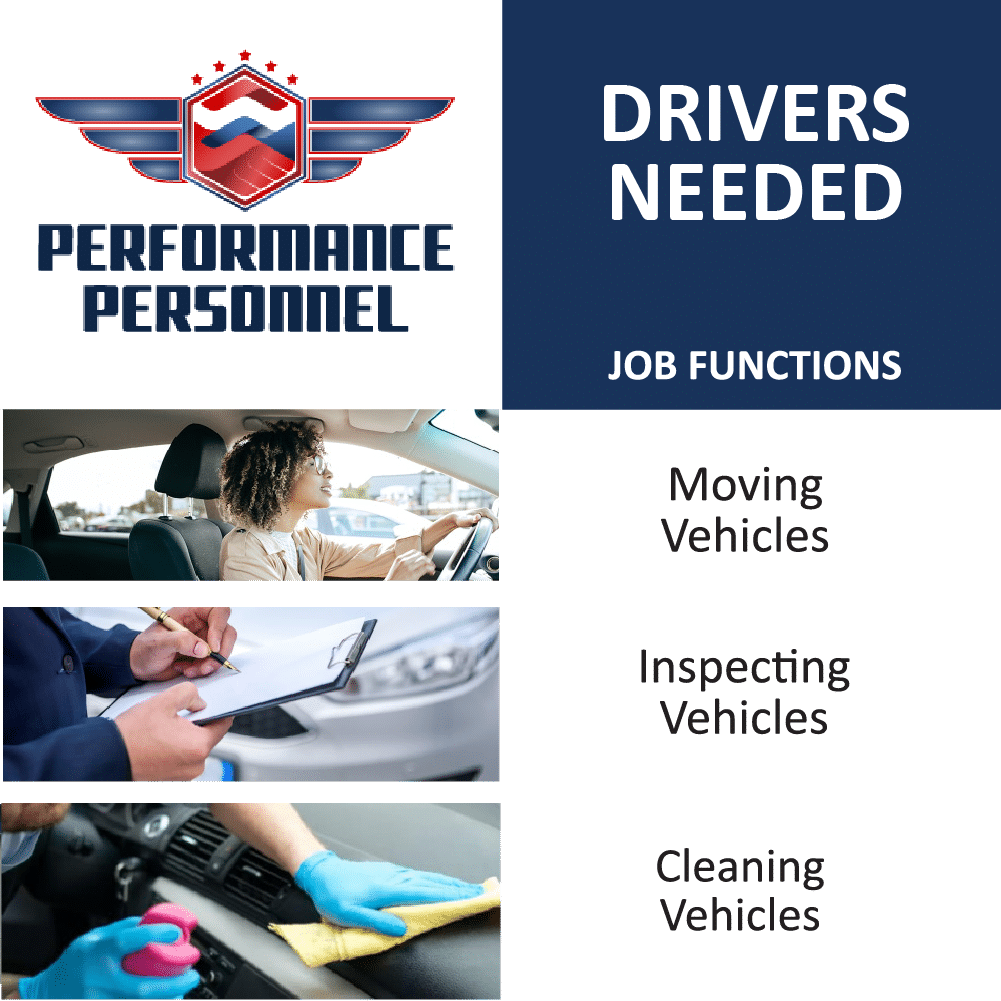 Work with one of the biggest employers in the area!
Performance Personnel is recruiting drivers !
We are hiring for 1st shift, Monday - Friday, 6:00 AM-2:30 PM.  Overtime if needed 6:00 AM- 3:30 PM
Saturdays if needed 6:00 AM- 2:30 PM
This is a flex hire position with the opportunity to join the organization full-time at the end of your contract.
WHAT WE ARE LOOKING FOR:
Positive Attitude
Accountability
Ability to follow clear procedures
Willingness to learn and grow
Please fill out the form below and someone will be in contact with you within 48 hrs.
Commerce Driver Inquiries
Commerce Driver Inquiries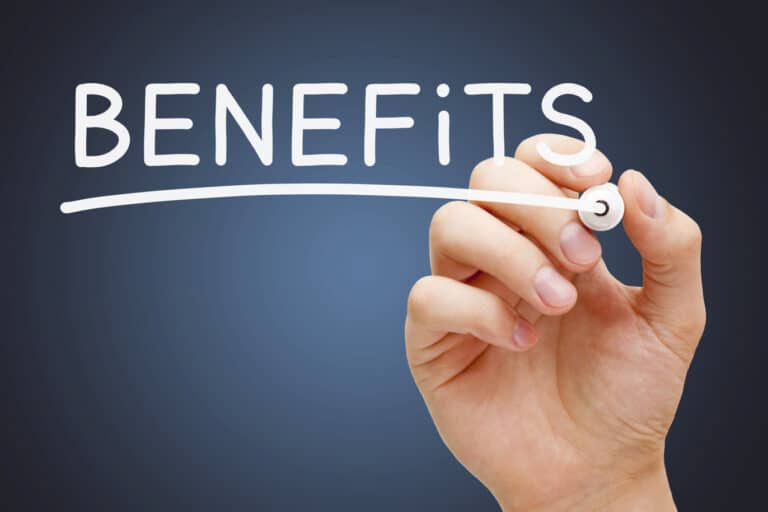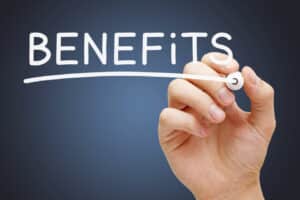 Benefits Available:
Dental Insurance
Health Insurance
Vision Insurance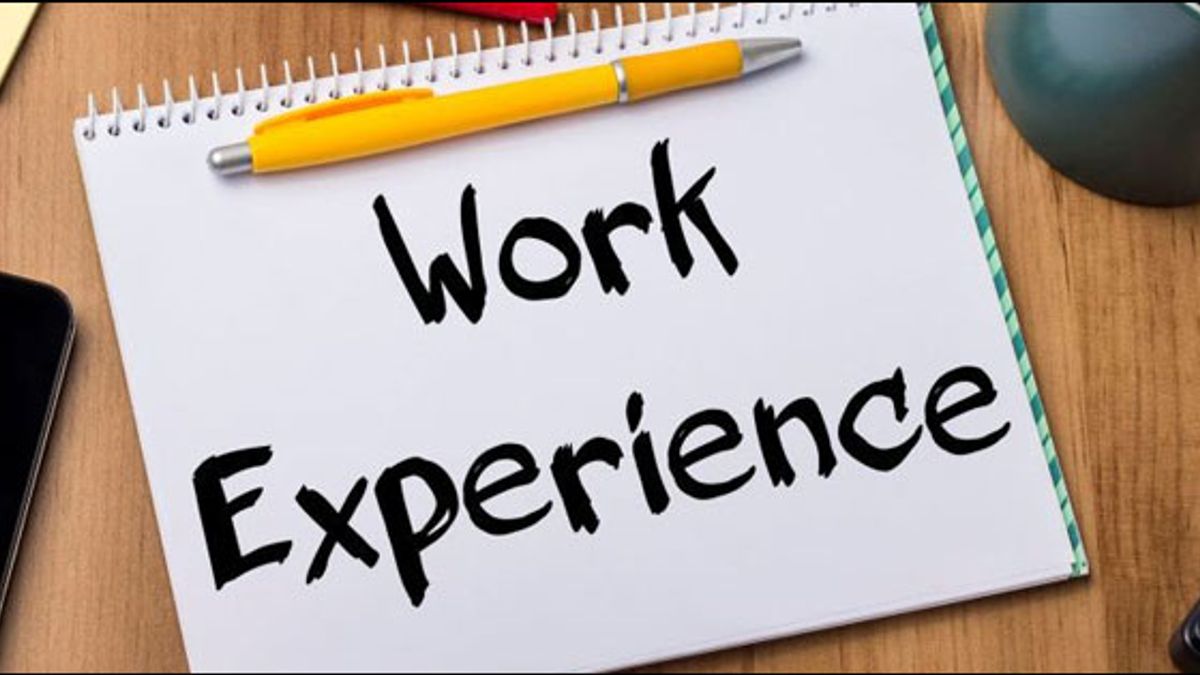 Experience Needed:
Valid Driver's Licence
Previous experience perfered, but not required.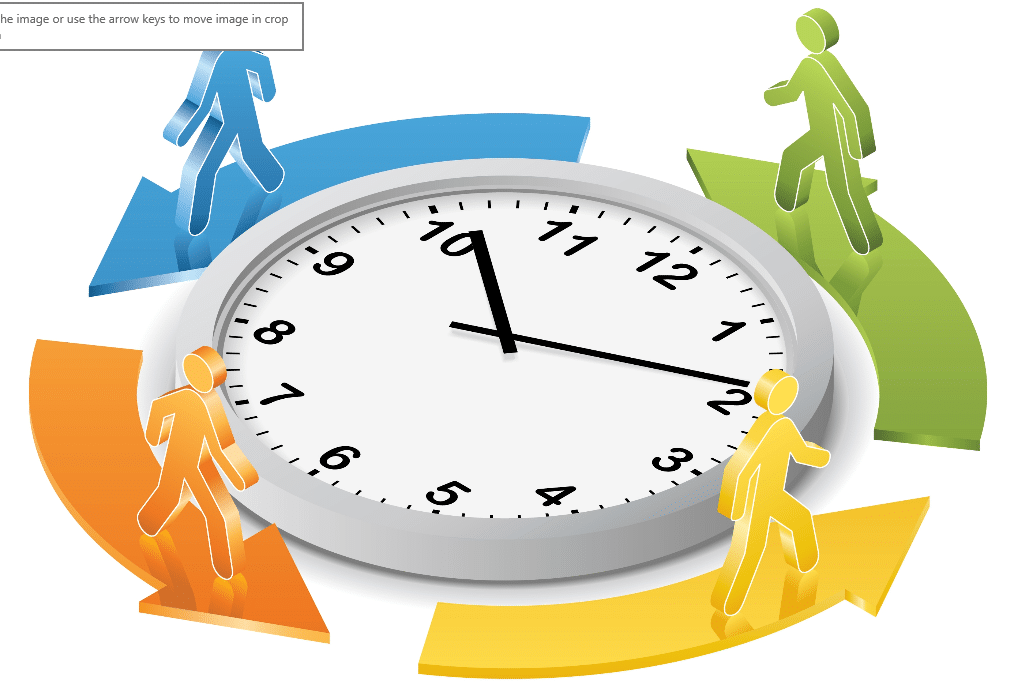 Shifts:
M-F
6:00 AM - 2:30 PM
Overtime if needed 6:00 AM - 3:30 PM
Saturday if needed 6:00 AM - 2:30 PM