Performance Personnel Professional Placement
Most businesses don't have a lot of time to ensure they are hiring the most skilled candidates possible because they are too focused on building and gathering new customers. At Performance Personnel, recruiting is our core focus and helps ensure out employer clients are ready for any changes that may occur in their local market. As an extension of your HR department, we focus on specialized solutions to find the best talent possible.
Since we focus on recruitment, we are able to source, screen, assess and hire talent faster and more efficiently than a business would be able to alone; especially when focusing on other aspects of the business. Our approach in developing long term partnerships with our clients make our staffing professionals much more than just a transactional supplier.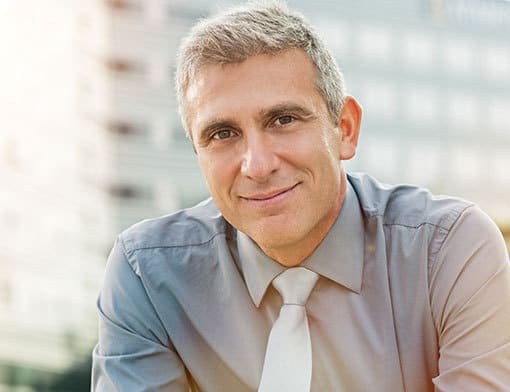 When you partner with Performance Personnel, you gain immediate access to a pool of active and passive candidates that are looking for potential opportunities with top businesses just like yours. In addition, we provide relief to labor-intensive recruiting, interviewing and screening applicants and ensure you are only meeting with the top local talent for your position. We provide a consultative approach while we get to know your business needs.
It is true that we will not be successful if our clients are not successful. That is why our seasoned staffing professionals really take the time to discern your needs.  In partnership, it is also true that we can really make a difference together!
Here are just some of the professional positions in which we have provided stellar professional staffing assistance: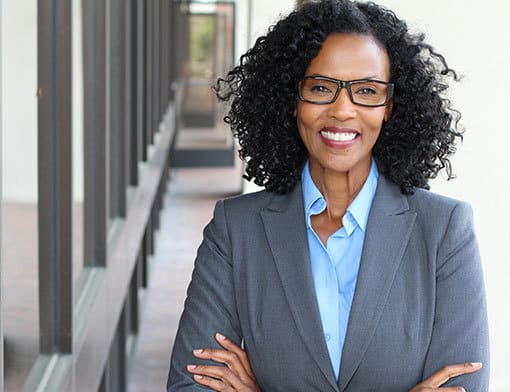 Performance Personnel goes above and beyond in all efforts to provide top notch service when fulfilling professional staffing needs. Every bit of our business model puts a priority on building strong relationships.  Cultivating and nurturing relationships is the number one factoring in placing high caliber professional staff.
We want to cultivate and nurture a strong relationship with you!  Please let us know how we can best serve your needs.