One of the Fastest Growing Industries
It's no secret that construction and labor jobs play a significant role in our country's current economy. As one of the fastest growing industries, construction is providing a wealth of jobs across a broad range of disciplines and skill levels.
Based on the most recent industry statistics from 2016, new construction in the United States was responsible for nearly 1.16 trillion dollars in revenue. By 2021, this amount is projected to skyrocket to over 1.42 trillion dollars.
As the industry continues to grow and maintain a positive growth trend, the need for skilled and qualified workers will continue to grow as well. Although it can be difficult to speculate on the future of the industry, it appears that positive growth will continue to be a safe bet.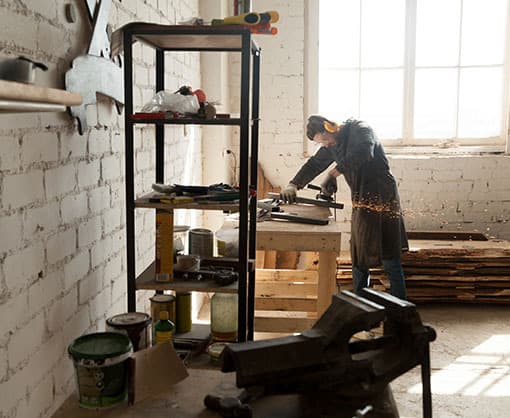 The problem of construction recruitment is one trend that the industry hoped would fade away in 2018. Instead, it's still raging on. As a result, many contractors will continue with the struggle to complete projects on time. At present, nearly 80% of construction and building firms are having a hard time finding qualified, skilled laborers, reports a 2017 survey by the AGCA. The same report claims that roughly 67% of firms surveyed believe that the problem of construction staffing will plague the industry throughout 2018.

Well, the skilled labor shortage is no news in the industry. It's actually a repercussion of the recession that saw more than 2.3 million construction workers drop out of the industry between 2006 and 2011. While the sector has since recovered and is now experiencing steady and positive growth, construction recruitment is still one of the major concerns for firms across the U.S.

Another factor that has driven up demand and tightened the labor pool in the industry is the retiring population with no one to replace them. The young generation of skilled workers is no longer considering construction as a viable career option. Thankfully, many construction staffing solutions are available to help contractors find the best workers complete their projects on time and budget and to help place skilled candidates in these labor jobs.
Technology Advancement and Integration in the Industry
Technology is now changing the way many industries do business, and the construction sector is no exception to this. Although some tech trends are still a few years away before they will be considered mainstream, innovations are expected to revolutionize the whole construction sector as we know it by eliminating time-consuming and inefficient practices.
Drone usage, for instance, is "one to watch" trend in 2018. Currently, drones are seeing a considerable implementation in the industry causing a sharp increase in security efficiency and allowing virtual construction site tours. In the coming years, they are set to be used for the commercial purpose within the industry as one way to deal with the shortages of skilled labor.
Additionally, the use of exoskeletons and autonomous vehicles is also predicted to address the stubbing issue of construction staffing. Although these two seem more like science fiction, mechanized exoskeletons are slowly becoming more common in the construction and labor forces, helping with mundane and repetitive tasks.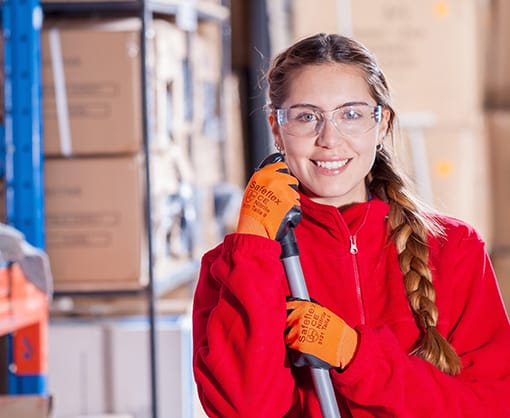 This is another trend that is set to drive clear benefits in the industry. As the VR technologies continue to gain greater traction in construction, they have become valuable tools allowing project teams and end users to see projects before the actual building is finished. Prominent examples of this innovation include the Shanghai Disney Resort and London's 22 Bishopgate Skyscraper.
As you can see, 2020 holds a lot for the construction industry. Although a shortage in skilled labor has been seen in the industry, construction staffing solutions and new technological innovations could provide the momentum needed to reshape the industry. We invite you to join us in keeping a close on this industry in the upcoming years.
Call Performance Personnel today for further questions about labor staffing and placement in your area!