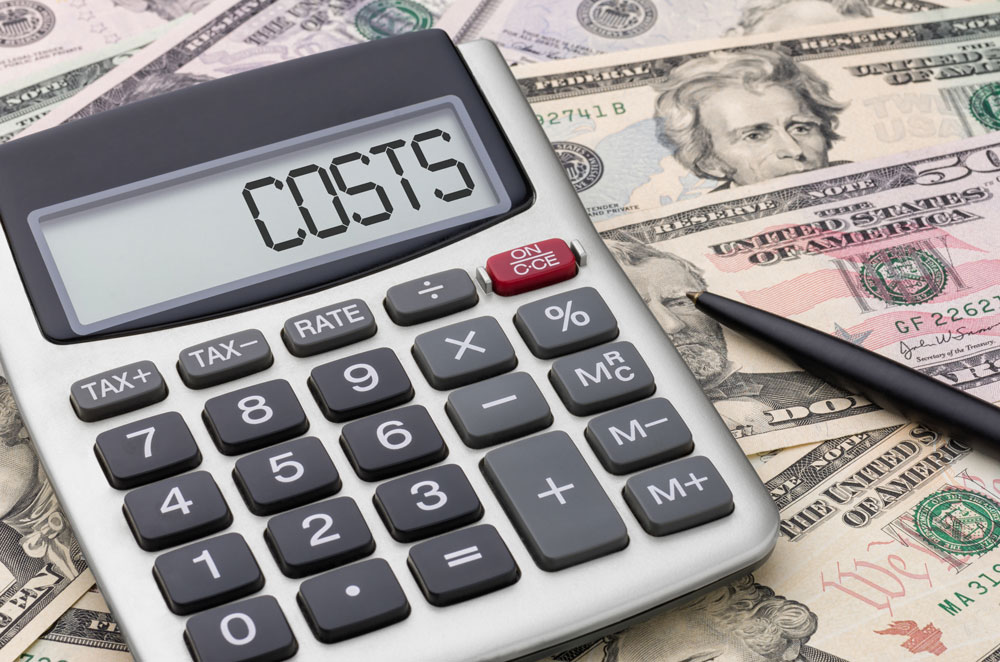 How to Calculate Labor Costs
In many industries, labor costs can quickly eat into an organization's budget, sometimes accounting for up to 70%. Unfortunately, many business owners do not know the way to calculate their actual labor costs. This further compounds the problem because they may not understand what budgetary restrictions they may have when searching for new talent to fulfill crucial positions. Simply put, knowing the correct way to master the concepts of true labor costs, even in the most overlooked areas, is essential for success both for internal stakeholders and the customers they are serving.
Finding the True Cost of Employees
Before a business can know the correct cost of their employees, it is essential first to consider any training or development that may be invested in them at any given time. Any significant costs associated with employees in addition to their wages should be considered – including taxes, Social Security, Medicare through FICA, and much more. In many cases, it may make more sense to overestimate these taxes instead of having a shortfall. Working with an accountant may be the best way to fulfill this portion of the process.
In addition to tax revenue, certain factors associated with healthcare must also be considered. Every plan that is available to businesses will often require some contribution outside of what is expected by the employee. Seeking expert guidance when selecting or updating a healthcare plan can help find the appropriate balance and improve a business process. The most significant benefit of this is controlling costs and ensuring employees are still receiving adequate healthcare coverage for their unique circumstances or needs.
Finally, including gross wages to the total cost of any related expenses and dividing that number by the total hours worked by an employee each year will provide the sum of each employee's gross cost, in addition to other expenses like a paid vacation or sick time that may be overlooked in most cases. Unfortunately, labor costs may be difficult to calculate in an industry with variability because several factors are often neglected throughout the calculation process. Remember, any employee-related expenses could affect the bottom line of a business.
Accurate estimates of operational expenses are more important than most businesses realize. Developing an effective method to calculate labor cost is an investment in the organization's future, ensuring that estimated rates are as close to actual rates as possible. With this information ready at a moment's notice, a business can more easily justify hiring new employees, boosting existing employee pay, or pulling back in certain areas to ensure that funds are managed appropriately.
Why Choose Performance Personnel?
Performance Personnel has built an organization on a foundation of providing the best staffing experience possible. Our dedication and focus on local markets ensure that we can provide our employer clients with the best candidates for their unique needs while staying up to date with current local economic markets. If you are ready to get hired, view our currently available jobs or contact us to get started!