Make the Necessary Arrangements to Ensure Benefits
No matter what their salary may currently be, employees of all ranges know that a steady paycheck isn't the only benefit associated with having a career. With a variety of fringe benefits like retirement plans, health insurance, annual bonuses, lifestyle benefits and commissions, finding a job that meets your needs has become about more than just payment for time worked.
Compensation or benefits specialists are responsible for making the arrangements required to ensure that these and other benefits are available and dispersed to employees. In many cases, you will have access to employee's confidential details because you work with payments, making employee confidentiality incredibly important.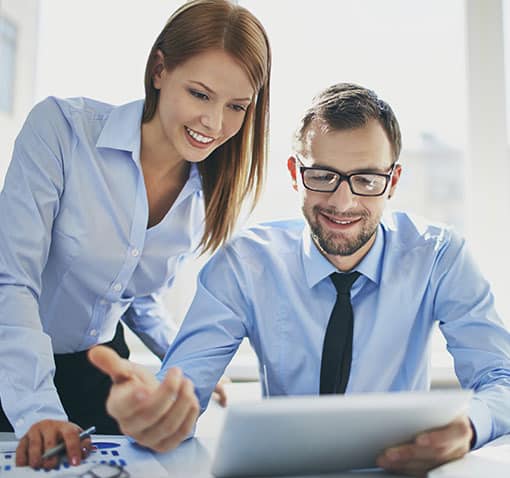 Benefits Specialist Job Description
Staffing agencies usually place benefits specialists in virtually any company from medium-sized to multinational corporate organizations. That means your job complexity will vary depending on an employer's size and needs. Typically, working in this position will require you to perform a broad range of tasks within areas regarding benefits, compensation, and job analysis. Primary duties and responsibilities include the following:
Being in close liaison with the benefits provider, employer, and employees

Presenting recommendations to other HR managers

Designing and preparing reports to summarize research and analysis

Ensuring that the company complies with federal and state laws
Evaluating position job descriptions to determine classification and salary

Using cost analysis and other data to compare compensation and benefits plans

Researching compensation and benefits policies and plans
What are the Educational Requirements for Compensation Specialists?
In most organizations, a bachelor's degree in a discipline related to business administration or HR is the most common threshold for this job. Having prior work experience in a similar position will be advantageous in the face of fierce competition. Therefore, students should consider doing an internship while still in school – this will improve their employment opportunities.
Having advanced computer skills and experience with relevant software programs will also better your employment opportunities.
Technical and Functional Skills Required for Compensation Specialists
Compensation specialists must have the strong organizational skills necessary for managing data and records. Also, ability to work with limited or no supervision is essential. Other vital skills include critical-thinking, communication, analytical and business skills.
Usually, most compensation specialists work in a comfortable office setting. You spend the better part of the day working on your desk, although some tasks could require travel. In most instances, you'll be working from Monday to Friday on a nine-to-five basis. Working on holidays, weekend, or evenings is uncommon in this occupation.
Benefits Specialist Salary
As one of the top paying jobs in the HR industry, compensation specialist job provides a host of dream benefits. According to the US Bureau of Labor Statistics, the median annual wage for benefits specialist was $62,680 in 2017.
However, salary is usually dependent on duties and responsibilities as well as years of experience. For instance, the lowest paid group in the same year earned as low as $38,860 while the highest paid specialists received more than $101,800.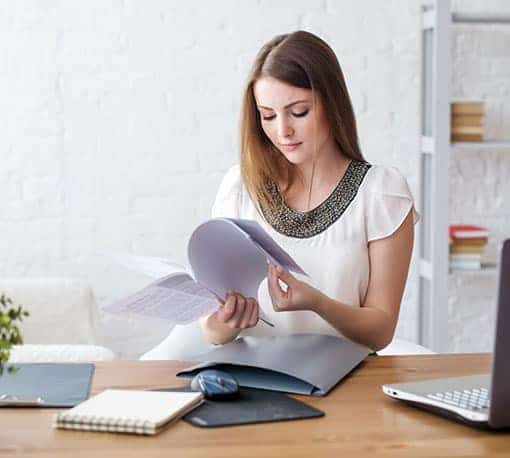 Even with the implementation of cutting-edge technologies, companies are expected to hire more compensation specialists to help in reducing costs as well as staying compliant within a highly regulated field. Based on BLS stats, this occupation will experience up to 9 percent job increase between 2016 and 2026.
Does this sound like an occupation made for you? Do you appreciate how significant a role benefits specialists play in an organization's success? If your answer is yes, a compensation specialist is an ideal career for you. Click here to fill out our online job application form.