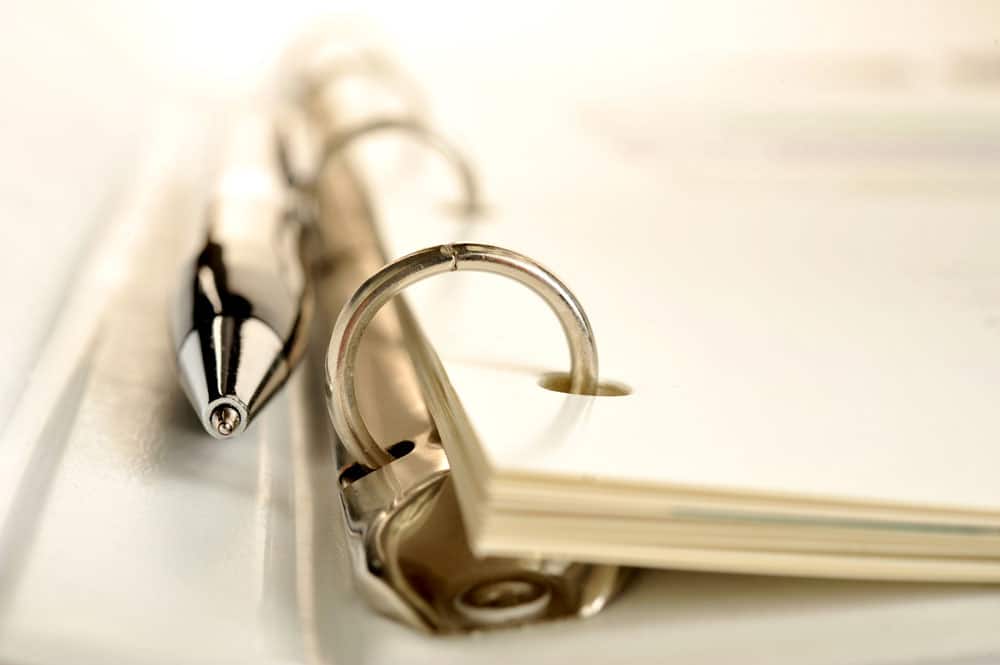 Important Skills Required for Clerical Jobs
Clerical work generally involves day-to-day office tasks in various industries such as business, finance, and government. Including functions such as answering phones, scheduling appointments, and filing documents, clerical work ensures that an office is functioning efficiently.
Although often confused with administrative assistants, there are key differences. First, clerks typically need only a high school diploma with no further education required. And while clerks manage daily operations of the office, they generally do not take on managerial responsibilities as administrative assistants do.
There are many basic skills necessary for a clerical job; however, some skills are more critical than others, skills that employers seek and will make you stand out. When pursuing a clerical position, make sure you have these cardinal skills in your repertoire.
Organization
From documenting to filing, planning, and sorting, organization is an asset in clerical work. Keeping track of paperwork and scheduling will ensure the office runs smoothly. Having a keen eye for details will make reviewing documents, answering emails, and tracking appointments easier, for a clerk's job is to guarantee nothing slips through the cracks. Organization also includes delegating, making travel arrangements, prioritizing, keeping records, and multi-tasking. Since some tasks hold greater importance or time constraints than others, knowing which to focus on and when to do so is crucial to success in a clerical job.
Communication
Effective written and oral communication with colleagues, superiors, and customers is a necessity in clerical work. Equally as important as speaking and writing clearly, is the ability to work with various personalities. For most clerical jobs, answering phones, working the front desk, and providing customer service are daily tasks. Other communication skills include writing correspondence, listening to others, and a willingness to work with a team. Since a clerical job entails managing operations, a clerk will work with numerous co-workers and customers.
Resourcefulness
The setting for most clerical jobs is a fast-paced, ever-changing environment. Flexibility, level-headedness, and persistence are vital. As with all jobs, problems will arise, so resolving issues with customers, colleagues, and even technology is essential, but doing so calmly and efficiently holds more significant weight. Doing this requires active listening, creative/critical thinking, emotional skills, interpersonal skills, and resilience.
Tech Savviness
In this digital age, clerks must be well-informed about and proficient in the use of modern technology. Strong tech skills impact a clerk's organization and communication abilities – making this skill set necessary. Most clerical jobs require quick, accurate typing and data entry and experience with a variety of software. Desktop publishing, digital calendars, and email are a daily arsenal for clerks.
Depending on the job, some additional requirements may include data entry and management, designing and editing web pages, and utilizing other office machines. For clerical work, an open mind to learning new technology is essential for growth.
Logical Thinking
Abstract thought and reasoning are additional tools a clerk needs. Basic arithmetic is necessary for bank transactions, budgeting, analyzing data, accounting, billing, bookkeeping, and understanding trends, as these are routine clerical tasks. Using reasoning skills to make decisions and objectively solve problems will impact a clerk's communication and customer service abilities.
Why Performance Personnel?
Do you have the skills for clerical work? Let the dedicated and experienced team at Performance Personnel help you find your ideal clerical job. We are constantly looking for job seekers that are ready to start a new and rewarding career in clerical work. Contact us today to get started!