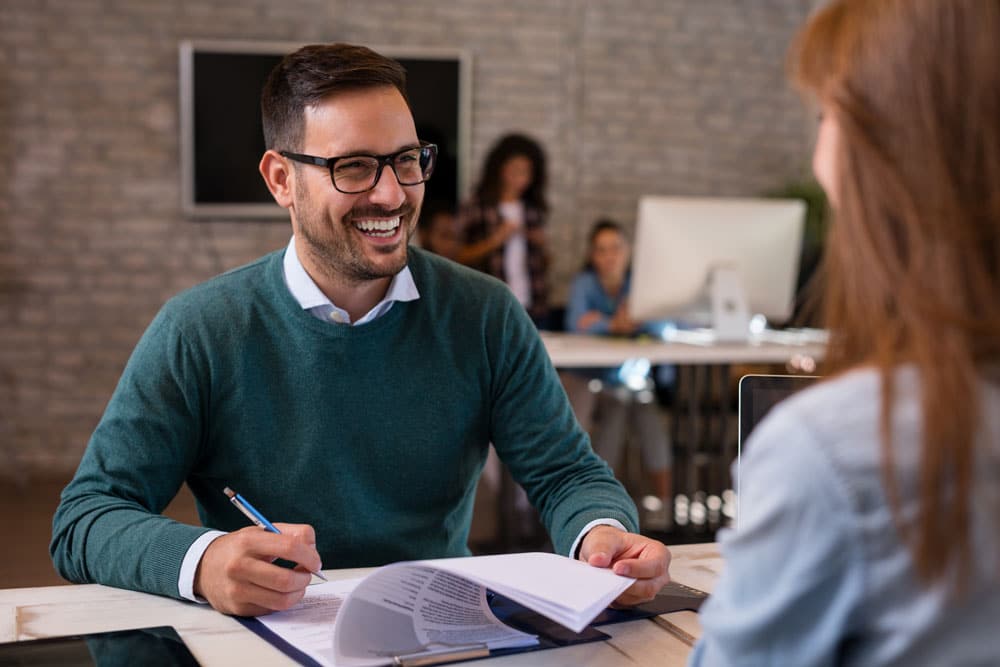 How to Find a Job Recruiter and Get Hired
Finding a new job in the current economic climate has been a struggle for many unemployed people. Whether due to increased competition or a changing career landscape, there has never been a better time to work with a job recruiter to get hired. In this article, we will look at some of the key services that a job recruiter can provide for a job seeker and some of the ways to maximize the chances of finding a perfect job through them.
What Does a Job Recruiter Do?
The primary function of a job recruiter is to match qualified candidates with open job positions through the companies that partner with them. In addition to this, job recruiters will also work with candidates to improve their resume and give them the skills needed to shine during interviews or other interactions with potential employers that are looking for candidates like them; however, a great recruiter will often take the time to be more than just a "headhunter" for client companies and should focus on delivering the best experience and opportunities possible to job seekers that they work with.
Finding a recruiter near you can often be as simple as performing a Google search. Although, online recruiter directories and professional social platforms like LinkedIn may also be a great way for a job seeker to connect with a great recruiter. Any jobseeker still struggling to find a job recruiter that can properly place their skills and experience with an employer should consider asking around their networks for recommendations. For jobseekers that are looking for their next great career with some of the top businesses available in our community, Performance Personnel can help.
How Can a Job Recruiter Help You Get Hired?
Finding available job openings is not always the easiest process, and many job seekers will settle for positions that they may not want just to expedite their job placement. An experienced and well-connected recruiter can help connect those same job seekers with the careers they are looking for and often will have access to vacancies that are not available on traditional job boards yet. This means that working with a job recruiter can help ensure a job seeker is applying early for the most sought after jobs in their region or local area.
Any jobseeker that is struggling to get hired in the current competitive job market would benefit from the connections and partnerships available through qualified job recruiters or the agencies that they are a part of. When a jobseeker partners with Performance Personnel, they are guaranteed not only an optimal service experience but also the best outcome possible to meet their unique goals. Our dedication and focus on local markets ensure that we can provide the job seekers we work with the best opportunities that match their skill sets or experience. 
Why Choose Performance Personnel?
Performance Personnel has built an organization on a foundation of providing the best staffing experience possible. Our dedication and focus on local markets ensure that we can provide our employer clients with the best candidates for their unique needs while staying up to date with current local economic markets. If you are ready to get hired, view our currently available jobs or contact us to get started!